Winner of the Strata 2012 Conference Pass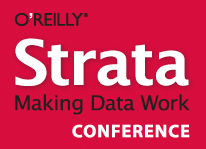 Thanks to the random number generator, we've selected a winner amongst the folks who entered.  Congrats to #22 aka Nicolas Thiébaud.  And we swear… it's not because he promised us French pastries, though we are excited for the rising Hadoop community in his home country!
We'll see you at Strata!