What Occupy Wall Street Protesters Are Upset About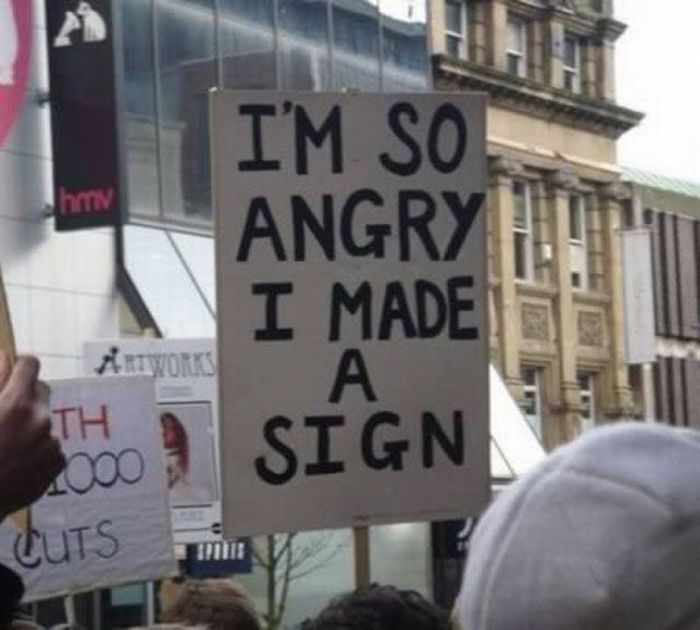 After nearly a full month, Occupy Wall Street has become a force to be reckon with, not only in Lower Manhattan, but around the globe with over 70 major cities participating.  As time has passed, the protesters' motivations have become increasingly clear and the occupation has shed light on some serious issues in America, including gross social and economic inequality, corporate greed and the influence of corporate money on government.
And yes, there's data to back it up.  Business Insider recently published a series of 30+ charts on unemployment, wages, corporate profits, income inequality, debt, taxes, and bailouts.  Particularly notable things include that massive spike in unemployment in 2010 coupled with a record high for corporate profits.  Also, that over the past 15 years, the average production workers' income has only increased by 4.3% while the average CEO pay increased 298.2%… hmm…
Thanks, Chart Porn!